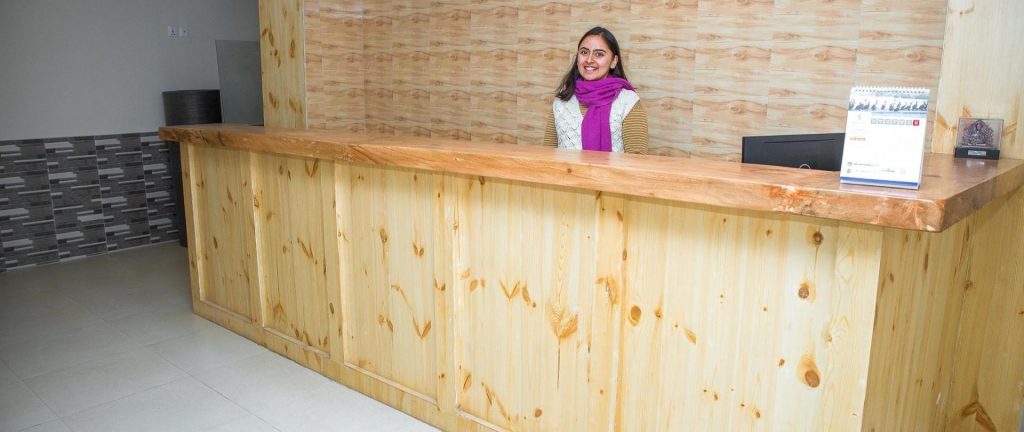 Hotel Himalayan Vacation is one of the most recognizable waterfront hotel located in lakeside, pokhara.

Our mission is enriching people's lives with pleasant vacation moments and memories.
Our assets are: first-class rooms with breathtaking views, excellent service and genuine hospitality.
---
Hotel Himalayan Vacation – experience of outstanding service and hospitality since 2018!
The Hotel Himalayan is located in the most significant area of lakeside, Pokhara.
Your patronage helps us keep the area undeveloped and preserved for future generations to enjoy and explore.
---
Our Amenities
A great variety of amenities and additional services are available for you to fully enjoy every single aspect of your trip. You'll have everything for short and long stays, for business and entertainment.
Spa & Massage
We offer various types of relaxing massages, exfoliation treatment and exclusive body oil wraps.
Surfing lessons
Come surf our beautiful beaches! It's right next to your hotel bedroom window!
Gym & Yoga
Staying active even during your vacation? We can help you continue your workout by schedule.
Conference room
Conference room is fully equipped to make your meetings as comfortable as possible.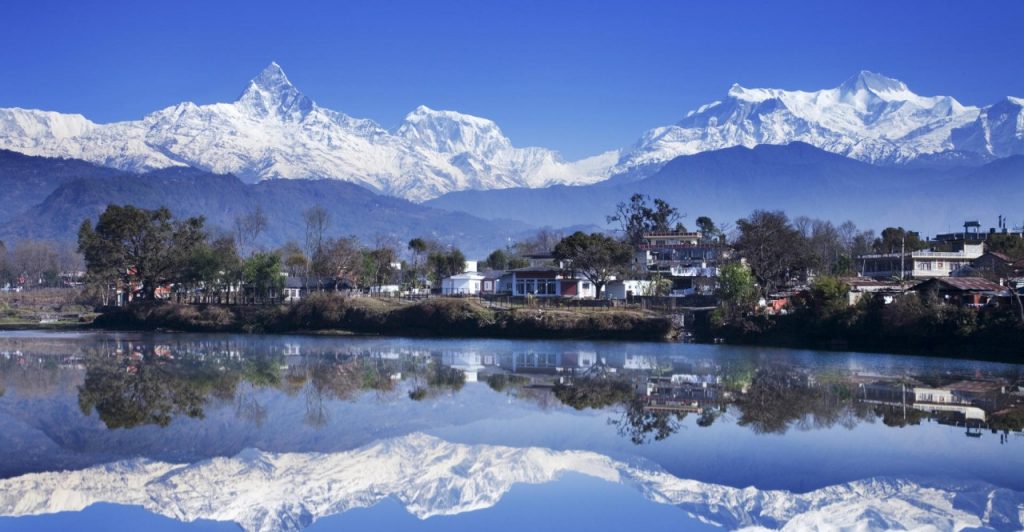 Boat tours
Individual, private and corporate boat sailing tours you'll definitely enjoy!
---
We Look Great on Photos!
Picturesque views of our hotel and area will be a perfect complement to your travel collection of stunning pics.